Edwardian Conservatories
The Edwardian era was a time when architects started to flex their imaginations by combining bold, rectangular shapes with decorative flourishes, finials, flamboyant crestings and coloured glass features and as such the Edwardian conservatory is an expression of their search for perfection.
The Edwardian (or Georgian) Conservatory has bold lines and square fronted corners that lead to an interior floor space that allows for a more extensive space for your furniture. You can take advantage of this design for the creation of a dining room, a play room, a garden room or for the desire for a greater living space to your home.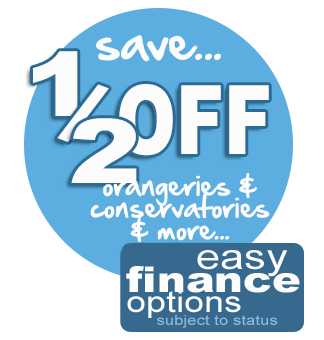 The versatility of an Edwardian conservatory roof can be changed to suit any property and any need – even ones with height restrictions such as with cottages and bungalows. A Choices Windows Specialists's Edwardian conservatory can transform your home into more than you may of originally imagined possible.