Bespoke Conservatories
Choices Windows of Dudley specialise in a variety of unique bespoke conservatory styles with limitless possibilities. Their designs and installations can be found throughout Dudley, Birmingham, Brierley Hill, Stourbridge and Worcester to name just a few. Getting a bespoke conservatory designs is an ideal choice for you if you have a less than conventional space for your conservatory or you may simply just want a designer conservatory that's luxuriously different.
We truly do offer bespoke conservatories, so much so that we sometimes feel the term "conservatory" is a bit limiting. Our bespoke glass structures have so many uses, from traditional conservatories for housing plants to living rooms, kitchen extensions, garden rooms, dining rooms, studios, offices and much more.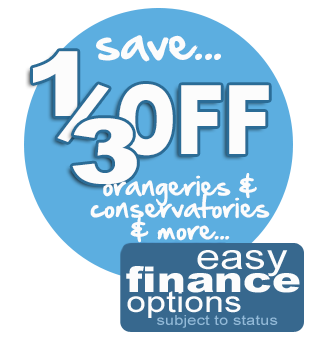 Our expert conservatory designers can guide and advise you through the whole process no matter how intricate, extensive or simple you may want your design. They will advise you step by step on how to make the most space you have and the conservatory you envisage.