Victorian Conservatories
Naturally, the classic Victorian conservatory can perfectly complement a Victorian property. But you don't need to live in a Victorian home to enjoy its stylish features. The addition of this bold and yet elegant statement of individuality can transform the most modern of homes to something more than you could of imagined as possible. No home should be without a touch of classic and elegant design features.
With a Victorian Conservatory you choose between three or five facets in the bay fronted area, with a versatility and balance that can compliment any property.
Choices Windows will make this conservatory to your exact personal requirements – including the ideal position of the doors and colour of the frames. Let your creativity take charge and personalise your Victorian conservatory both inside and enjoy this touch of elegance as a compliment to your West Midlands or Staffordshire home.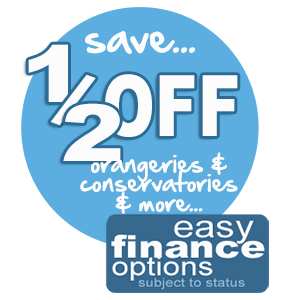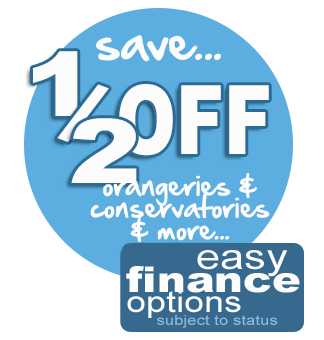 Victorian conservatory choices:
All Victorian Conservatory designs have a bay front with either a curved or rounded classical appearance.
The 3 Facet – has three main windows in the bay that gives a curved appearance and is widely angled for spaciousness.
The 5 Facet – has five main windows in the bay which by comparison gives a more rounded appearance.
The Victorian design flexible enough to cater to any roof design or configuration.